We invest in sophisticated medical equipment, showcasing the eight hospitals of HHG as top health service centers of international importance.
At Hygeia operates the following:
Organized Heart Center in private healthcare for the comprehensive treatment of heart disease.
PET / CT (Positron Emission Tomography Department) with applications in oncology, neurology and cardiology.
Center for the treatment of COPD with valves for emphysema.
The unique Brain Radiosurgery Gamma-Knife Perfexion Department which operates with the most sophisticated Gamma Knife Perfexion machine.
Latest generation Hybrid Multispecialty Operating Room, one of the most modern in Europe, for performing complex surgical procedures and minimally invasive operations with the utmost safety, speed and reliability.
Innovative IBM Watson computer system for Oncology (WFO) that utilizes artificial intelligence in oncology.
The largest Interventional Neuroradiology, Brain aneurysm Embolization Department.
The most cutting edge and largest Oncology Center with the Radiation Oncology Center, which is a European Center of Reference because of its unique technology and latest equipment with the most modern Elekta linear accelerators and the high quality services provided to treat cancer.
At Metropolitan Hospital operates the following:
The Da Vinci Xi in Greece, the most modern robotic surgery machine worldwide.
To most modern Mako robotic system for hip and knee replacements.
The Rapid diagnostic system in the Intensive Care-Acute Stroke Unit which is also the only one in Greece to be certified by the ESO (European Stroke Organisation).
The ExcelsiusGPS ™ system combines surgical navigation and robotic guidance in spinal surgery.
Visualase, the latest technological breakthrough for the minimally invasive treatment of neuro-oncologic diseases and epilepsy.
The only O-ARM II imaging system for 100% accuracy in the identification, management and imaging of spine and brain pathology.
At Mitera operates the following:
Latest generation laparoscopic technology with the installation of the first laparoscopic towers with 4K NBI (NarrowBand Imaging) technology in Greece.
Advanced real time three-dimensional imaging ultrasound machines (4D Ultrasonography) GE E8 and E10, high-definition screens and all the modern medical equipment for performing invasive prenatal techniques.
Philips Panorama high field (1.0T) open MRI, which provides high quality imaging, equipped with an Ambient Experience environment.
14 Fresenius 5008S dialysis machines, the latest model from the top artificial kidney company ensuring the choice of online dialysis, absolute safety, and 100% effective treatment capable of measuring Kt/V adequacy.
At the Breast Center, two Senograph Essential GE latest generation digital mammography machines with a flatpanel detector.
At Metropolitan General operates the following:
The modern digital Angiography-Neuroradiology Azurion band 7, Biplane, unique in Greece with innovative technology to minimize radiation, with superior image quality.
The Da Vinci Xi, the most advanced international model of Da Vinci robotic surgery.
The O-ARM surgical portable imaging system with 3D surgical navigation system for 100% accuracy in the identification, management and imaging of spine and brain pathology.
The sophisticated latest generation high power 3 Tesla Skyra Siemens Magnetom MRI, with the most sophisticated programs that perform even the most advanced tests.

The all-new, highly advanced robotically assisted orthopedic surgery system "ROSA Knee" which gives the capability to perform highly precise knee arthroplasty surgery.

New generation lasers and medical-technological equipment for the diagnosis and treatment of eye diseases such as, indicatively, the SLT laser, the Diode Laser Micropulse (innovative micropulse technology which does not impair tissues) and the digital and the "Angio" digital OCT Angiography Imaging System

The world's leading mammography system "Mammomat Revelation" which performs digital mammography, tomosynthesis, reconstitutive 2D and 3D images, contrast-medium mammography, stereotactic biopsy and tomosynthesis biopsy.

The state-of-the-art Fresenius 5008S hemodialysis machines which provide the safest and most effective treatment.

The state-of-the-art 128-section CT System, Somatom go., which incorporates the most modern low-dose technologies (Tin Filter, Stellar Detector, SAFIRE) and has the possibility of performing cardiac examinations of high diagnostic accuracy (axial angiograms, axial coronary angiograms, heart function analysis and cardiac imaging etc.)
At Leto operates the following:
State of the art medical equipment for laparoscopic surgery which is used to train new doctors.
DNA Karyotype analysis microarray scanner at the "AlfaLab" Center for Genetics and Genomics. It also features an Illumina MiSeq analysis machine: next-generation sequencing reader which can be used for a wide range of targeted diagnostic and research approaches.
Color ultrasonography with real time 4D capability, Voluson E8 Expert BT08 in the obstetric-gynecologic ultrasound department and GE Logiq S8 ultrasound machine with XDclear, real time 4D breast imaging capability and elastography technique at the Breast Center.
Digital GE Senographe Essential Mammography machine with digital stereotactic biopsy system.
At Creta InterClinic operates the following:
Digital X-Ray System GE Optima XR 646
CT scanner TOSHIBA AQUILLON 64
MRI SIEMENS ESSENZA 1.5 TESLA
Ultrasound scanner GE LOGIQ P9
Ultrasound scanner GE LOGIQ S8
Ultrasound scanner GE LOGIQ P5
Echocardiogram GE VIVID T8
Digital angiographer GE INNOVA 3100
Digital Mammogram GE SENOGRAPHE Pristina 3D
Bone Density scanner GE LUNAR DPX
Portable radiology SMAM MOBILDRIVE AR-15 / XOGRAPH IMAGINE \ SYSTEM
Duoesophageal Ultrasound GE VIVID i
Portable x-ray C-arm Philips BV Pulsera
At Aretaeio operates the following:
A modern and fully equipped Diagnostic Center which consists of the following Medical Equipment:

Villa 3D Panoramic and Cephalometric Radiographic System
Philips Ingenuity Elite 128 CT Scanner
Philips Combidiagnost
Hologic Bone Mineral Density Measurements Unit (DEXA)
Ultrasound EPIC 7
Hologic 3D Digital Mammography System
Philips Digital Radiography System

A fully organized Clinical Laboratory with consists of the following Medical Lab Equipment:

ROCHE COBAS 6000
HORIBA YUMIZEN H2500
ROCHE COBAS E411
ROCHE COBAS C311
ABACUS GENOMERA CDX
ORGENTEC ALEGRIA
DRG HYBRID XL
VITEK 2 COMPACT

An MRI Department equipped with a Siemens Magnetom Espree 1.5T
A modern Cardiothoracic Center with a specialized CCU Unit.
A Lithotripsy Unit manned with the latest medical equipment.
A Department of Neurology which provides Electroencephalography, Neurography Electromyography, Visual Evokes Potentials and Brainstem Auditory Evoked Potentials as well as Somatosensory and Motor Evoked Potentials.
An O-arm Surgical Imaging System with 3D Imaging Capabilities
A Philips Veradius C-arm Digital Detector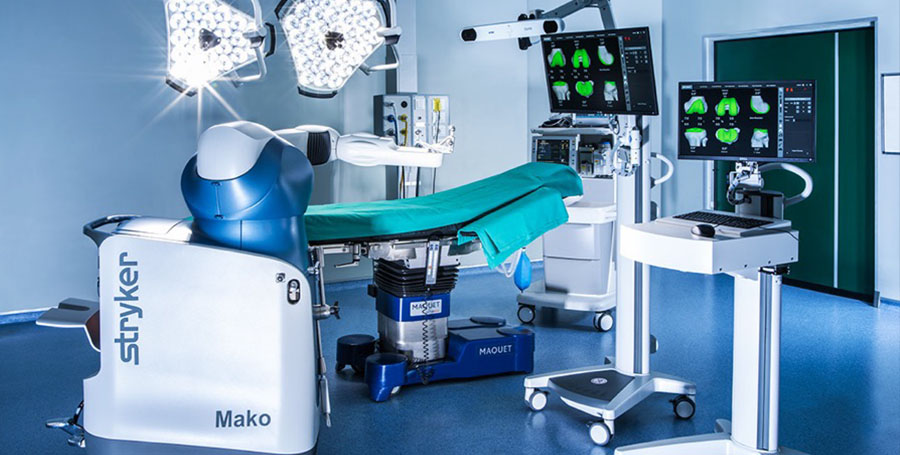 Mako: Robotic orthopedic surgery
Robotic orthopedic surgery with Mako system at Metropolitan Hospital and at Hygeia
Da Vinci & Da Vinci Xi: Robotic surgery
Robotic surgery with the sophisticated Da Vinci & Da Vinci Xi at Metropolitan Hospital and Hygeia
Hybrid operating room
Hybrid operating room at Hygeia, one of the Europe's most modern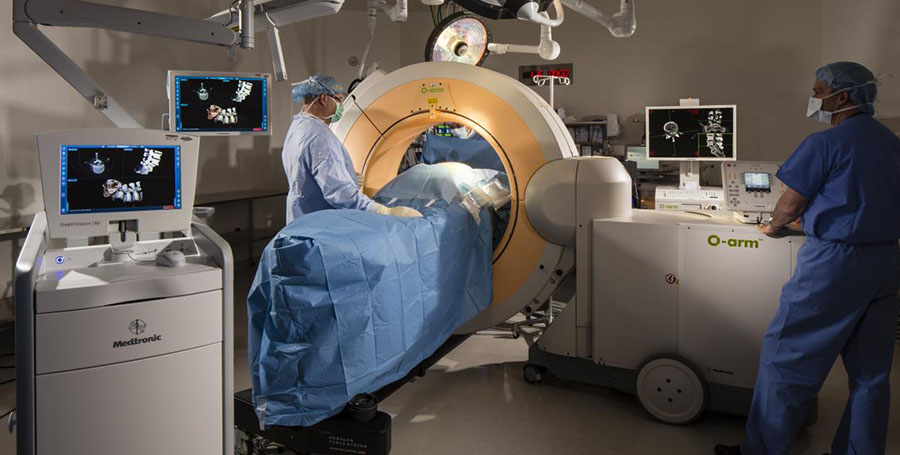 Ο-Αrm: Spine & Brain
O-ARM 3D surgical imaging system at Metropolitan General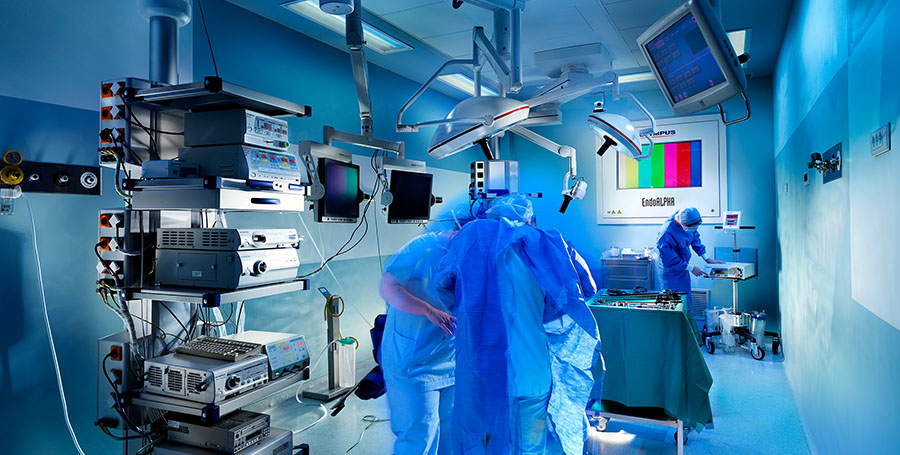 Laparoscopic surgery suite
Surgery with the first NBI laparoscopic towers with 4K in Greece at Mitera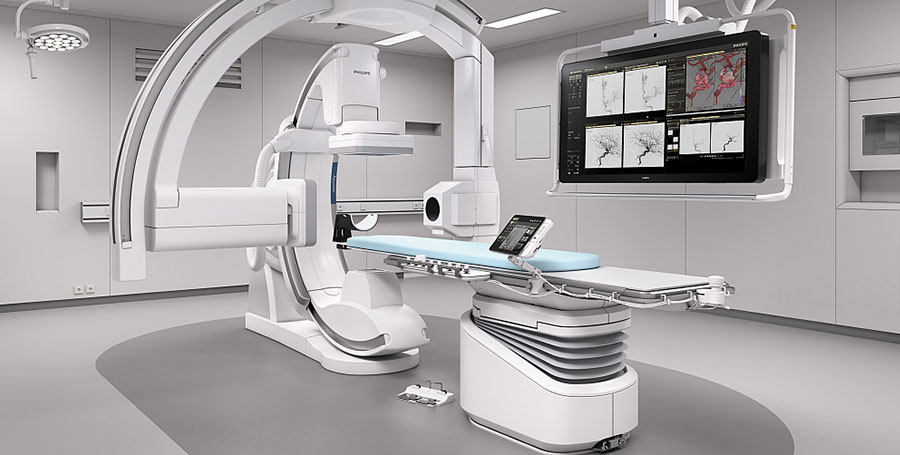 Biplane: NeuroCerebral therapy
New generation Low Dose digital Angiography - Neuroradiology at Metropolitan General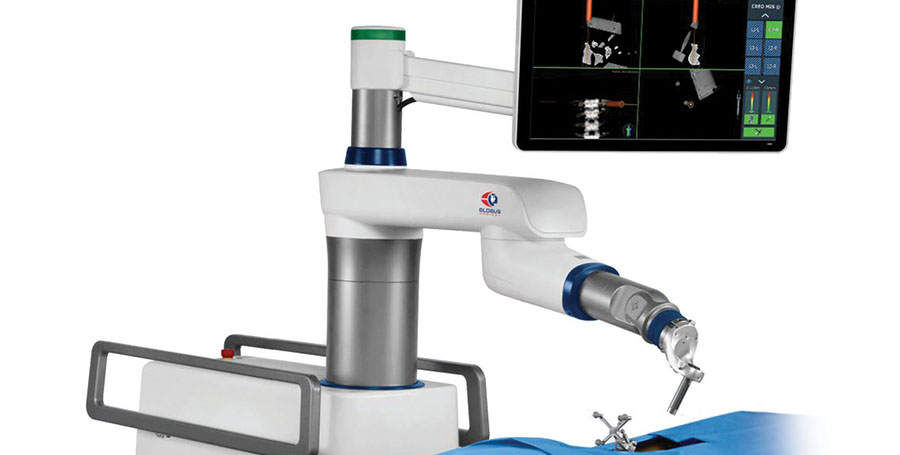 Unique ExcelsiusGPS™: Spinal 3D
ExcelsiusGPS ™ system for robotic surgical guidance at Metropolitan Hospital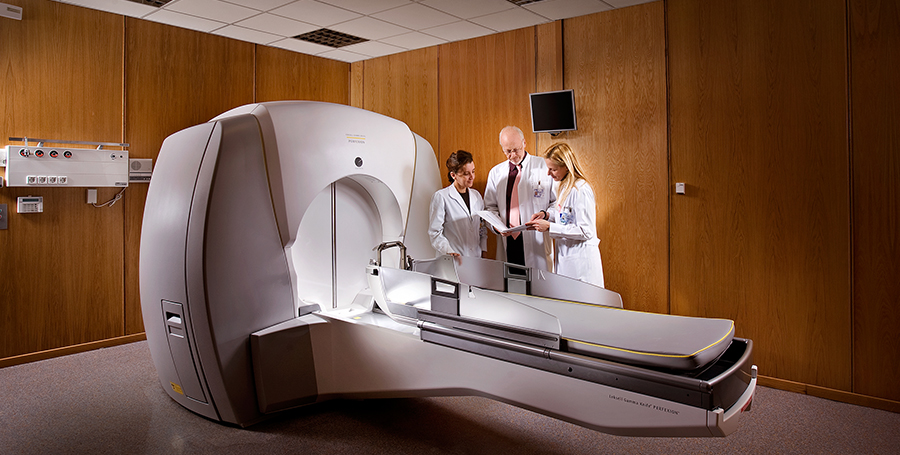 Unique Gamma Knife Perfection
Radiosurgery of the Brain with the only Gamma - Knife Perfexion in Greece at Hygeia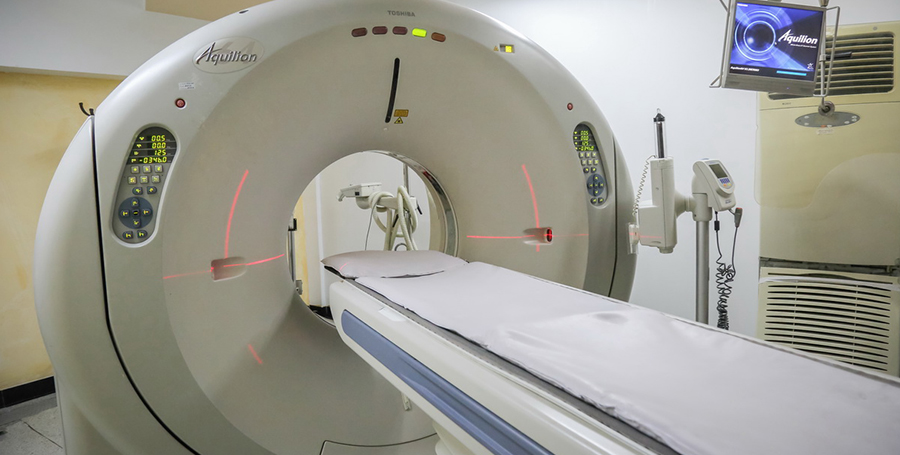 State of the art Aquilion model 64 CT Scanner
At the CT department of Creta InterClinic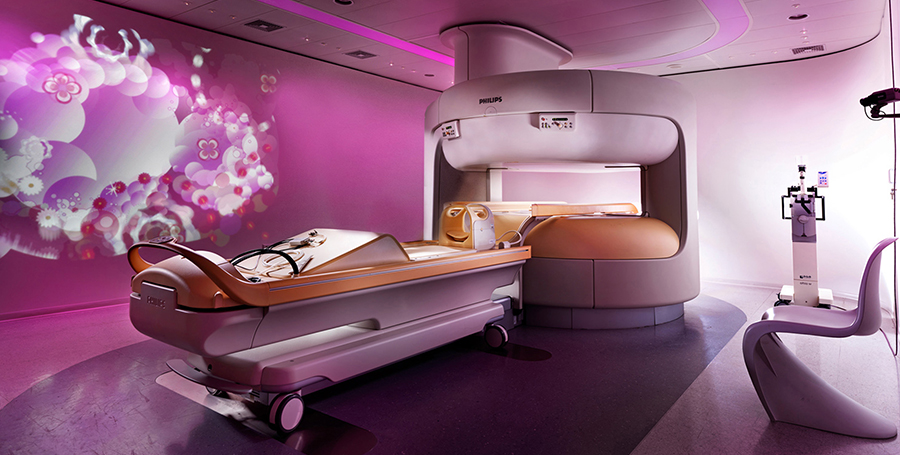 Open MRI
Open high field (1 Tesla) Magnetic Resonance Imaging at Mitera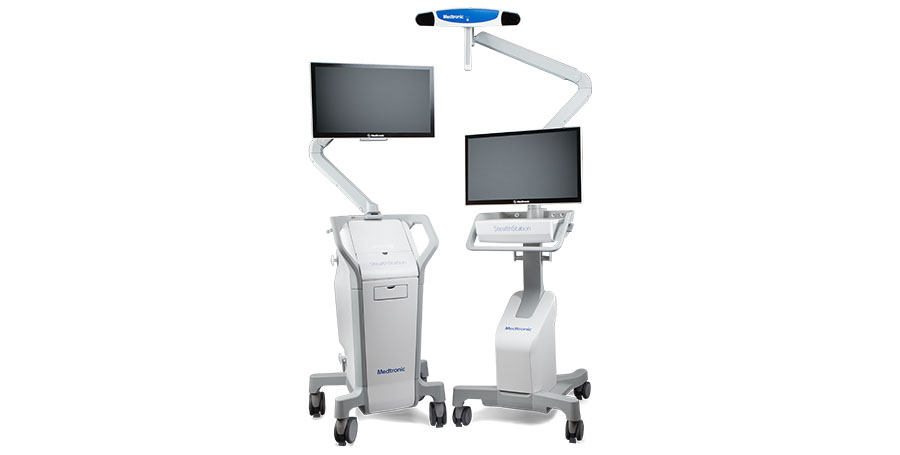 S8 Neuronavigation: Brain injuries
For the treatment of brain injuries at Metropolitan Hospital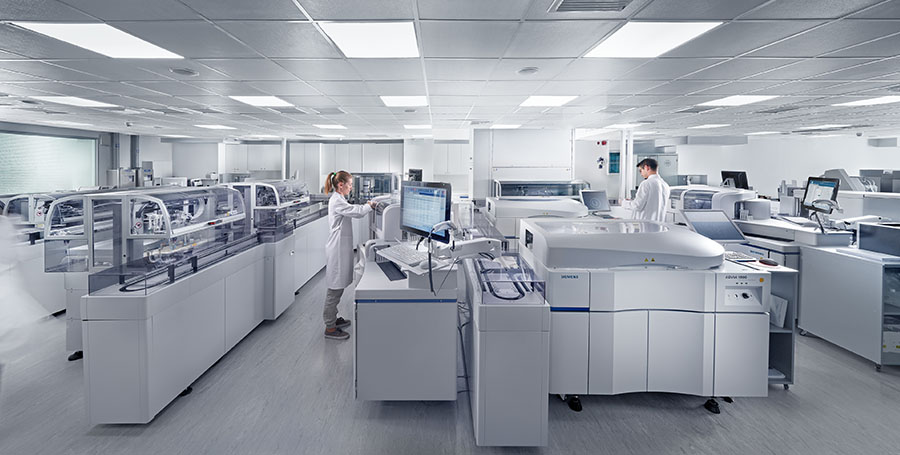 Laboratories
More than 1 million tests are performed annually at Hygeia laboratories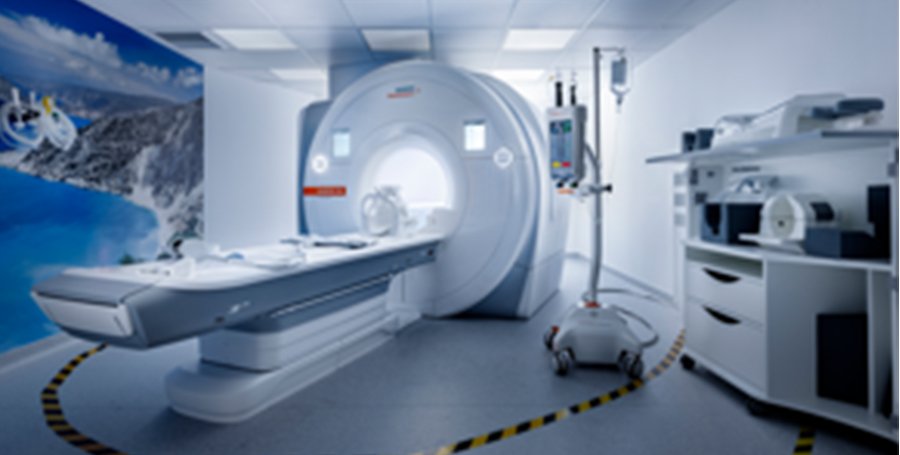 MRI 3TESLA
The state-of-the-art 3Tesla MRI, with biometric technology, of Mitera, Metropolitan Hospital and Metropolitan General is one of the most advanced in speed MRI systems that exist today.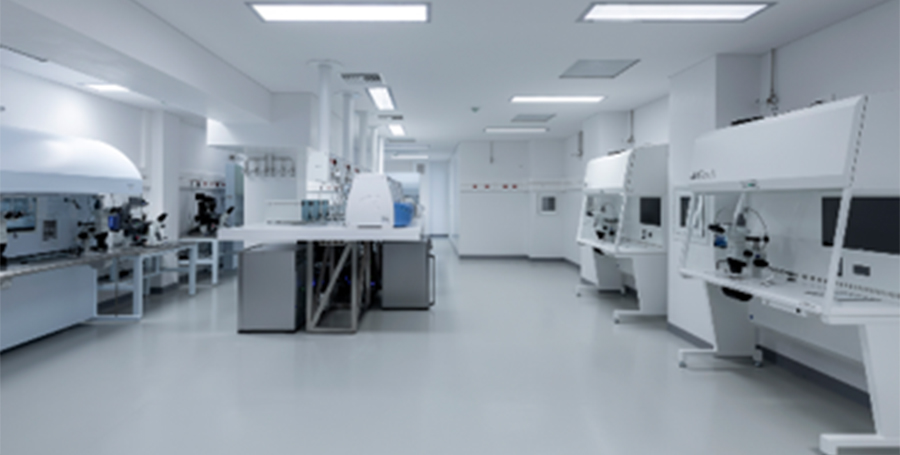 IVF Embryogenesis
The most advanced embryological laboratory in Greece and one of the best in the world, where the most innovative and specialized IVF methods are applied.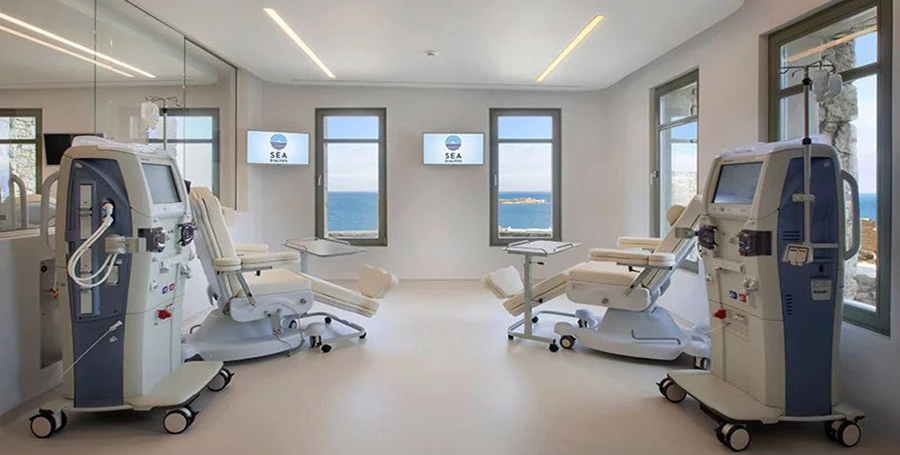 SEA Dialysis
A technologically advanced dialysis center that offers services in a modern space overlooking the Aegean.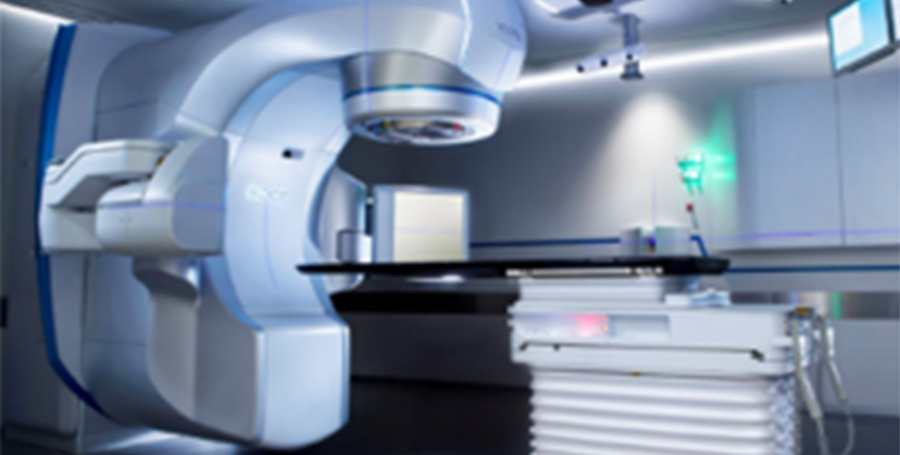 Linear Accelerator EDGE
Hygeia's latest generation EDGE promotes the application of both modern radiotherapy techniques and Stereotactic Radiotherapy.
PET/CT Department
The PET/CT Positron Emission Tomography Department is the first to operate in Greece, in Hygeia.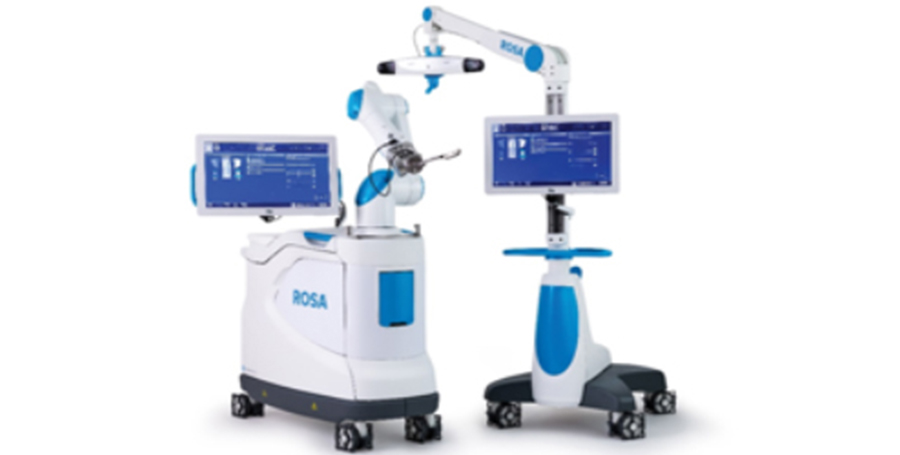 Rosa Knee System
ROSA State-of-the-art Robotic Assisted Knee Arthroplasty System at Metropolitan General. It also has the Navio system.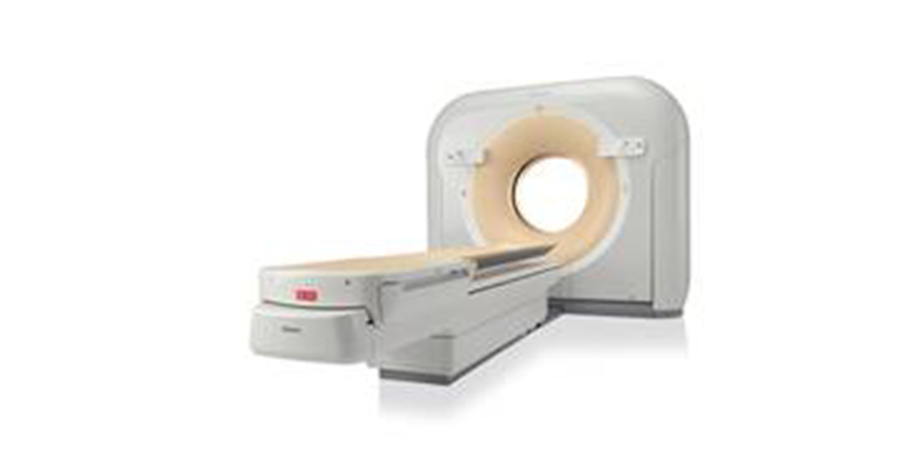 Modern CT Philips Ingenuity Elite 128 CT System
Modern 128-slice high-definition CT scanner with low radiation dose for the patient, at the Aretaeio Hospital.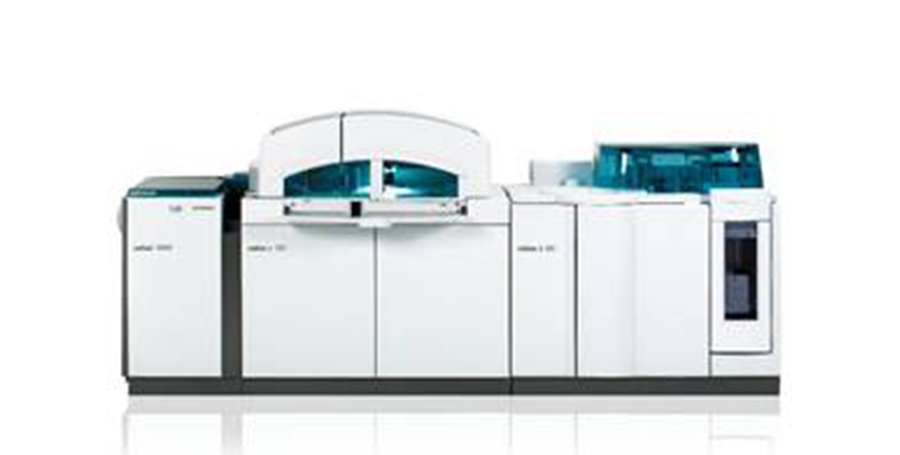 Roche Cobas 6000
The Cobas 6000 analyzer is a highly efficient analytical system that offers efficiency and convenience at Aretaeio Hospital.